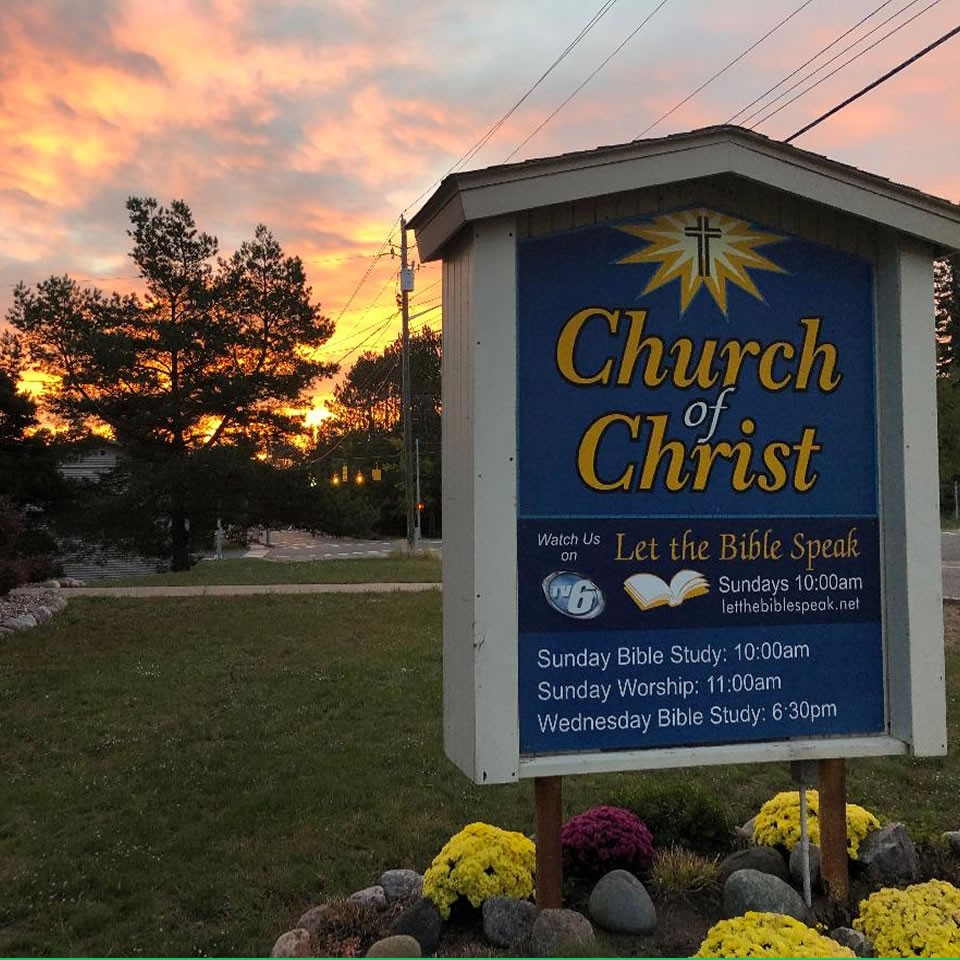 The Marquette Church of Christ is a relatively small congregation located in the beautiful city of Marquette, MI, which is an old iron-mining town on the southern shore of Lake Superior. The congregation was established during the operation of the old air base; the base has since shut down, but the church here, by the grace of God, continues to worship and serve in the Marquette community. Currently, we have about 60 members in our congregation. We host a number of ministries intended to provide both physical and spiritual aid where needed, including Coins4Christ and our nursing home ministries. We also work in conjunction with the Escanaba Church of Christ to produce 

Let the Bible Speak

, a regional television program that airs on the local news channel, which airs weekly and reaches around 4,000 people per episode. You can see more about the television ministry at 

www.letthebiblespeak.net

.